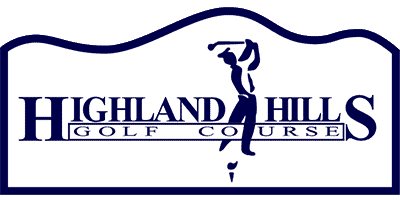 Highland Hills Golf Course
Highland Hills has served Northern Colorado as one of the top championship golf courses since 1964. Boasting over 1300 trees and undulating terrain, gives every golfer an enjoyable and exciting experience regardless of the playing ability.
Receive quality information about upcoming events and specials at the golf courses. We promise we won't spam you or sell your information.