Boomerang Links Back 9 Update:
The back nine holes at Boomerang Links is now open for play. Construction of the Greeley-Evans School District 6 Tointon Academy is on schedule for completion in Fall 2022.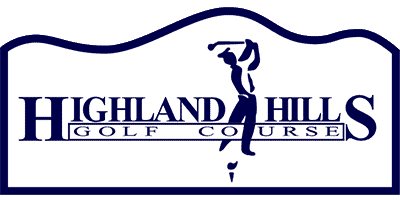 Highland Hills Golf Course
Highland Hills has served Northern Colorado as one of the top championship golf courses since 1964. Boasting over 1300 trees and undulating terrain, gives every golfer an enjoyable and exciting experience regardless of the playing ability.