Hole #13 at Boomerang Links Golf Course will be played as a Par 3 to a temporary green during the Back 9 Re-Design project.
In addition, Hole #10 at Boomerang Links has been changed to a Par 3 during the Back 9 Re-Design.
CLOSED: The 4th Street tunnel at Boomerang Links is now closed for construction. Please see the new cart routing map for the front to back nine.
Beginning Friday, May 28, the driving range lights at Boomerang Links will be on for one hour after sunset on Fridays and Saturdays.
Driving ranges at Highland Hills and Boomerang Links close at 6:00 p.m. on Wednesdays to remove range balls for mowing Thursday mornings.
The driving ranges will re-open after mowing is complete.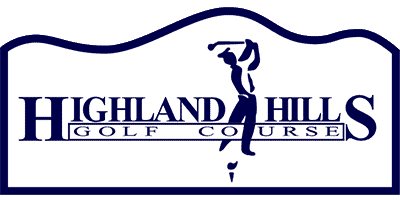 Highland Hills Golf Course
Highland Hills has served Northern Colorado as one of the top championship golf courses since 1964. Boasting over 1300 trees and undulating terrain, gives every golfer an enjoyable and exciting experience regardless of the playing ability.
Receive timely and relevant information about upcoming events and specials at the golf courses. We promise we won't spam you or sell your information.