News:
1/2 (half) pay option on 2022 memberships available January 1, 2022 through January 31, 2022. Pay first half in January and second half of membership is due by Friday, April 29, 2022. Only offered on Senior or Adult 2022 Memberships.
News:
Due to ongoing dry conditions and in an effort to eliminate damage to the dormant turf at our courses, we will stop all golf cart rentals starting January 1, 2022 until further notice. Carts remain available on Saturday, Sunday and Monday until January 1st.
Boomerang Links Back 9 Update:
The back nine holes at Boomerang Links will be closed to players from January 1 to July 1, 2022. Until January 1, the back nine is open using the old holes #10-11-12. The front nine holes are, and will remain, open for play. This decision was made due to numerous weather and delivery delays during construction and the need to transfer holes #10-11-12 on January 1, 2022 to Greeley-Evans School District 6 for completion of the new Tointon Academy. This additional time will allow the newly seeded grass to root properly for play next summer.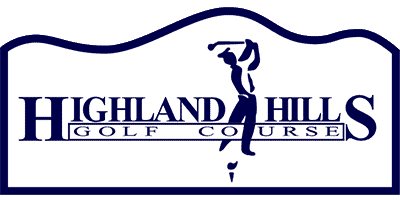 Highland Hills Golf Course
Highland Hills has served Northern Colorado as one of the top championship golf courses since 1964. Boasting over 1300 trees and undulating terrain, gives every golfer an enjoyable and exciting experience regardless of the playing ability.
Receive timely and relevant information about upcoming events and specials at the golf courses. We promise we won't spam you or sell your information.